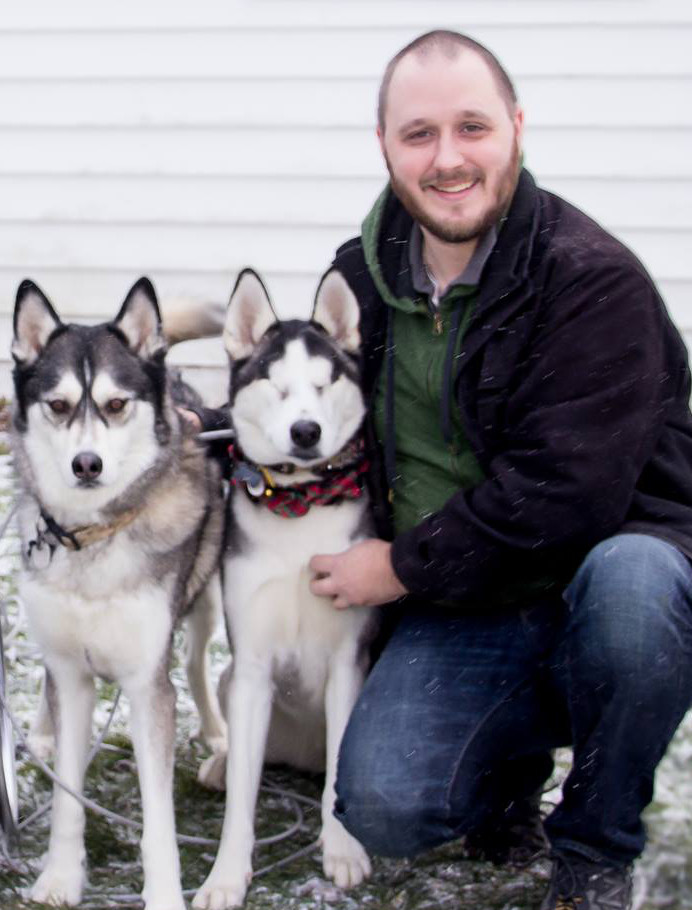 Hi there! I'm Benjamin, a technologist with over 17 years of experience in the IT industry. I have a passion for creating interactive websites, collecting and analyzing data, and all things tech-related. I have a diverse skill set and a wealth of experience in a wide range of IT-related fields, including desktop support, network administration, server administration, software development, cyber security, telecommunications, video conferencing, and team management.
For the last 13 years, I've been working in the IT department of a non-profit mental health and disability advocacy organization. I've been able to put my skills to use in a meaningful way, and I've been able to secure and maintain the organization's IT systems and make sure our remote work environment is running smoothly.
In addition to my work in the non-profit sector, I've also been running my own consulting agency for the past 20 years. My agency specializes in web application development, database management, Drupal development, and PHP development. My extensive experience as a consultant has given me a deep understanding of web development technologies and frameworks, as well as the ability to run and grow a successful business.
When I'm not working, I can be found pursuing my many hobbies. I'm an amateur radio operator, and I have a passion for experimenting with electronics, home automation, and photography. I also enjoy hiking, camping, playing open-world and simulator video games, and brewing beer and meads at home.
My diverse range of interests and skills make me a well-rounded and highly skilled professional who is always looking for new challenges and opportunities to grow and learn. With my deep understanding of technology, strong business acumen, and ability to manage and lead teams, I'm a valuable asset to any organization looking for an experienced and dedicated IT professional.